Faces of Europe exhibition in Brussels
20.11.2022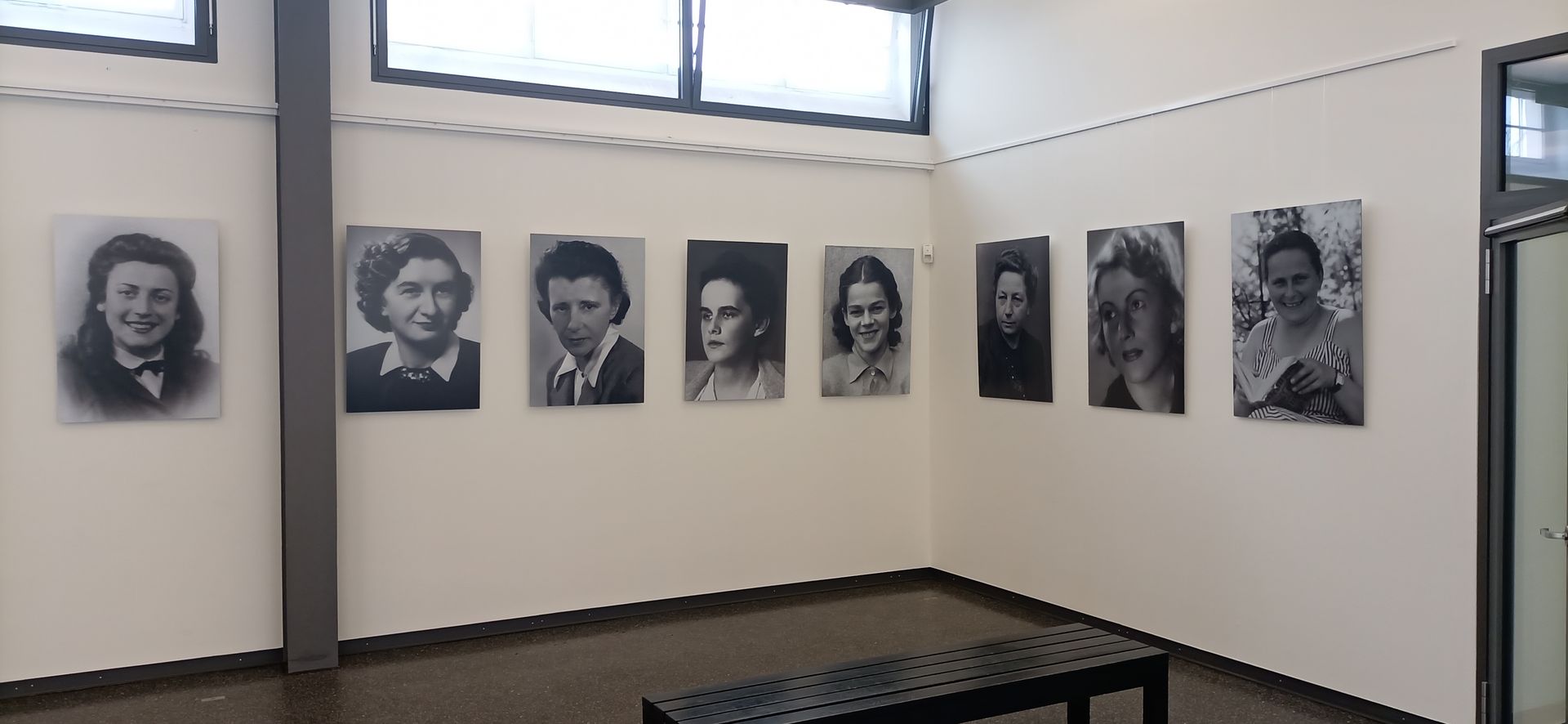 Dear friends
I inform you that the exhibition Faces of Europe will be presented at the European Parliament in Bruxelles on Memory week, from 23 to 27 January 2023. The Inauguration is organized on January 24th at 1:00 pm.
I hope that someone Committee delegate, that is not too far from Bruxelles, will can to participate.
I am very happy because is right that our mothers were in the place that represents all European people.
My best to all Ambra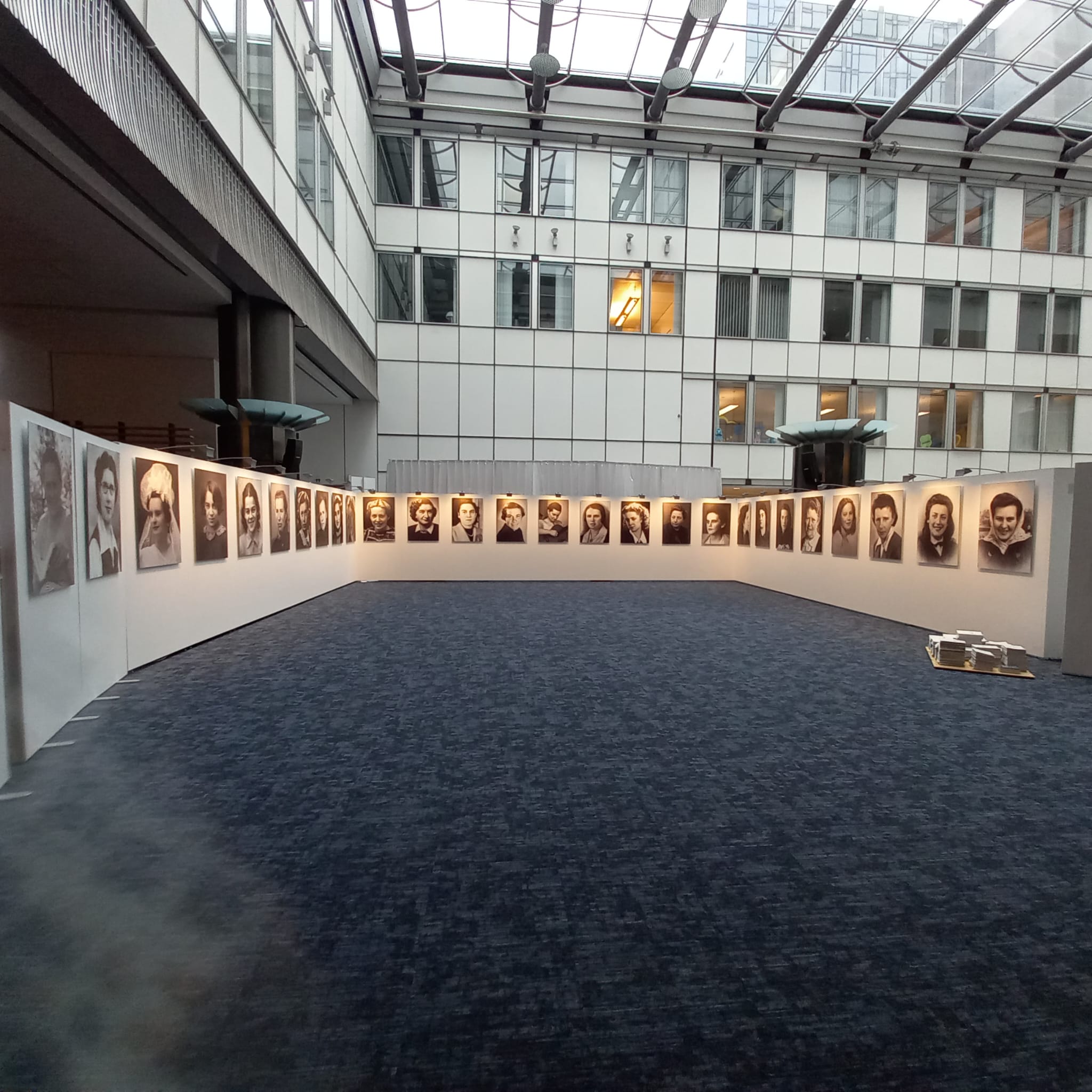 Faces of Europe Bruxelles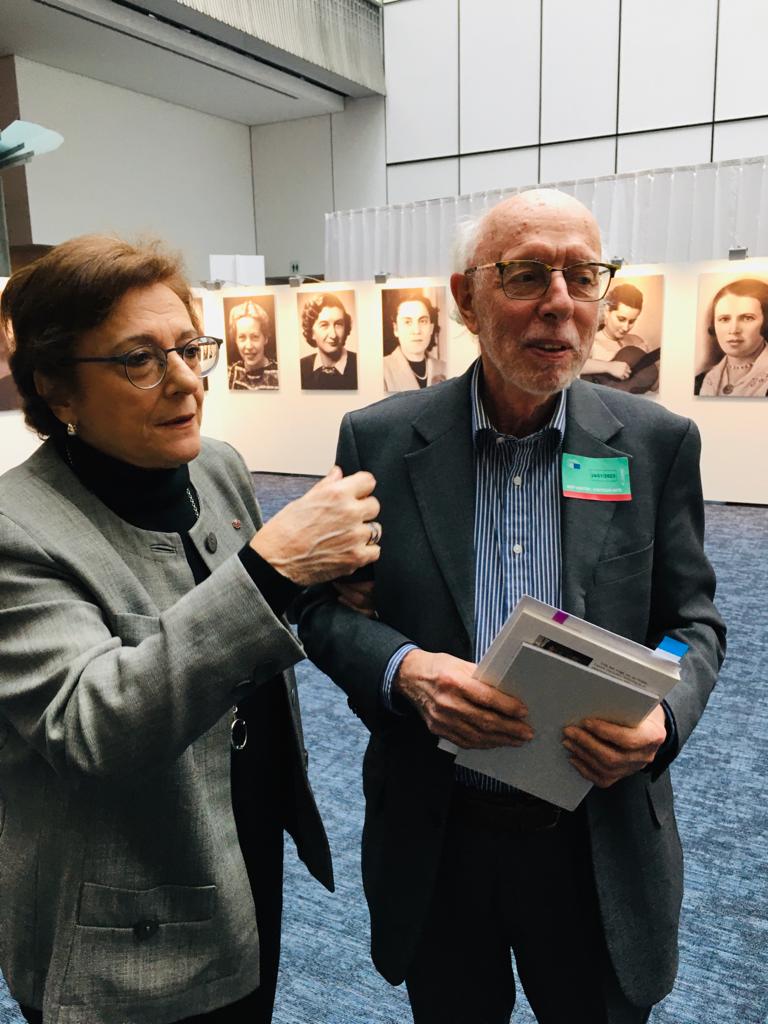 Faces of Europe Bruxelles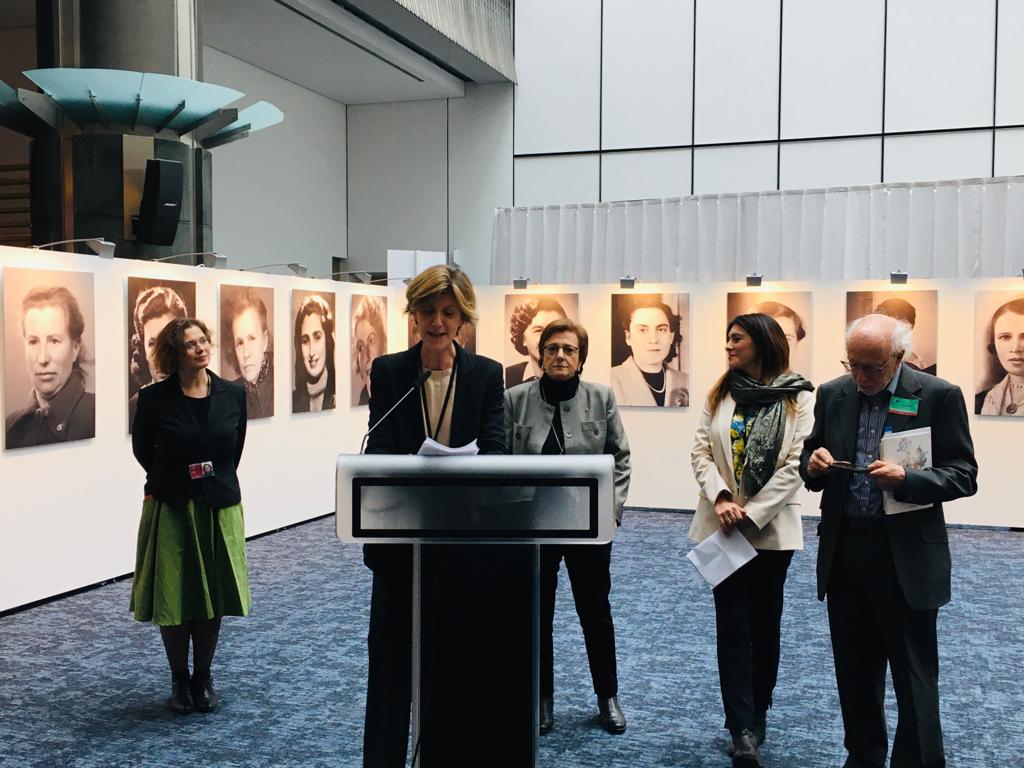 Faces of Europe Bruxelles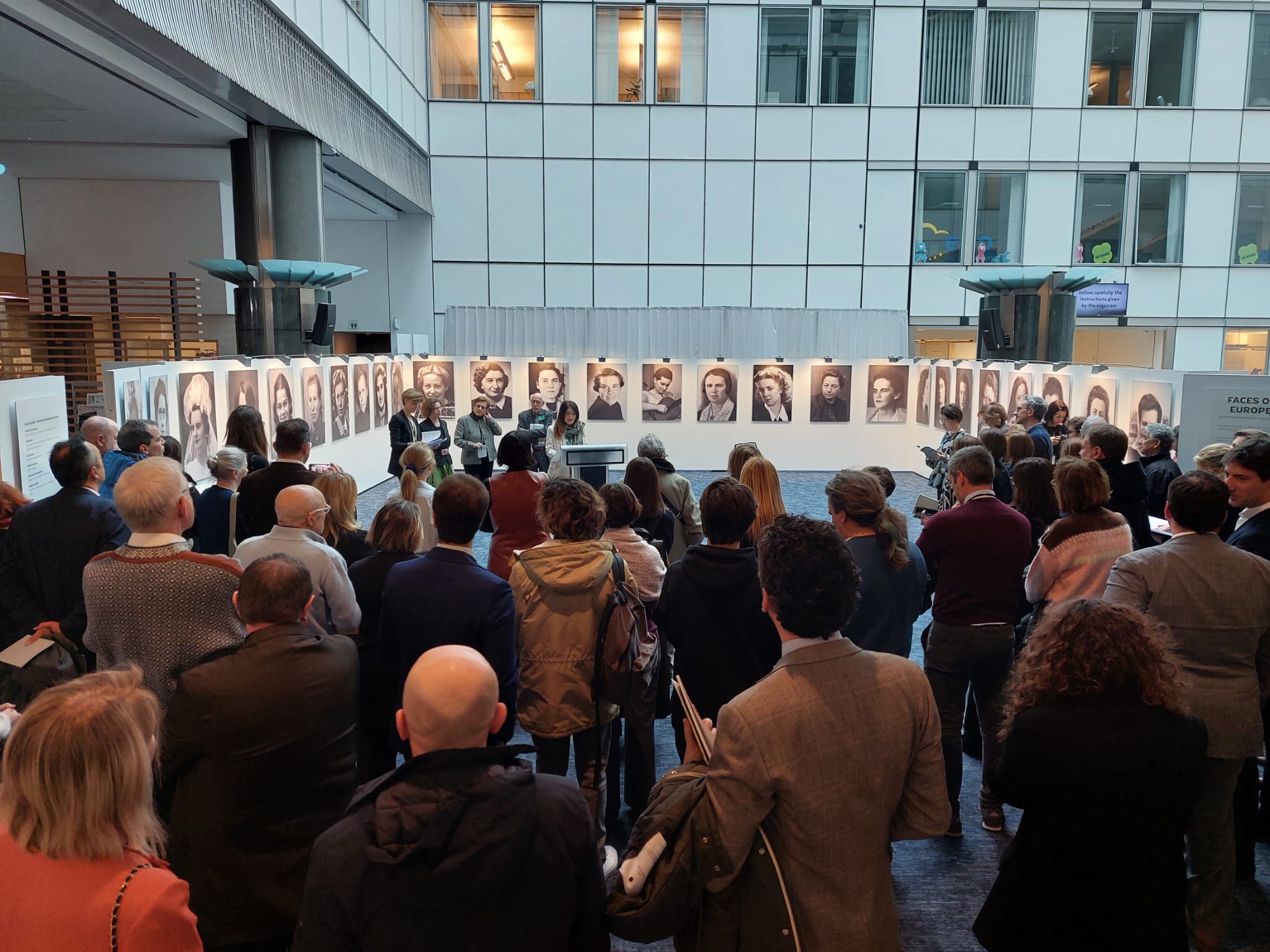 Faces of Europe Bruxelles